Login
Log in if you have an account
Dont have an account? Register
Construction
From installs to full design and build projects, we can help you get the yard you've always wanted.
Landscape Construction Process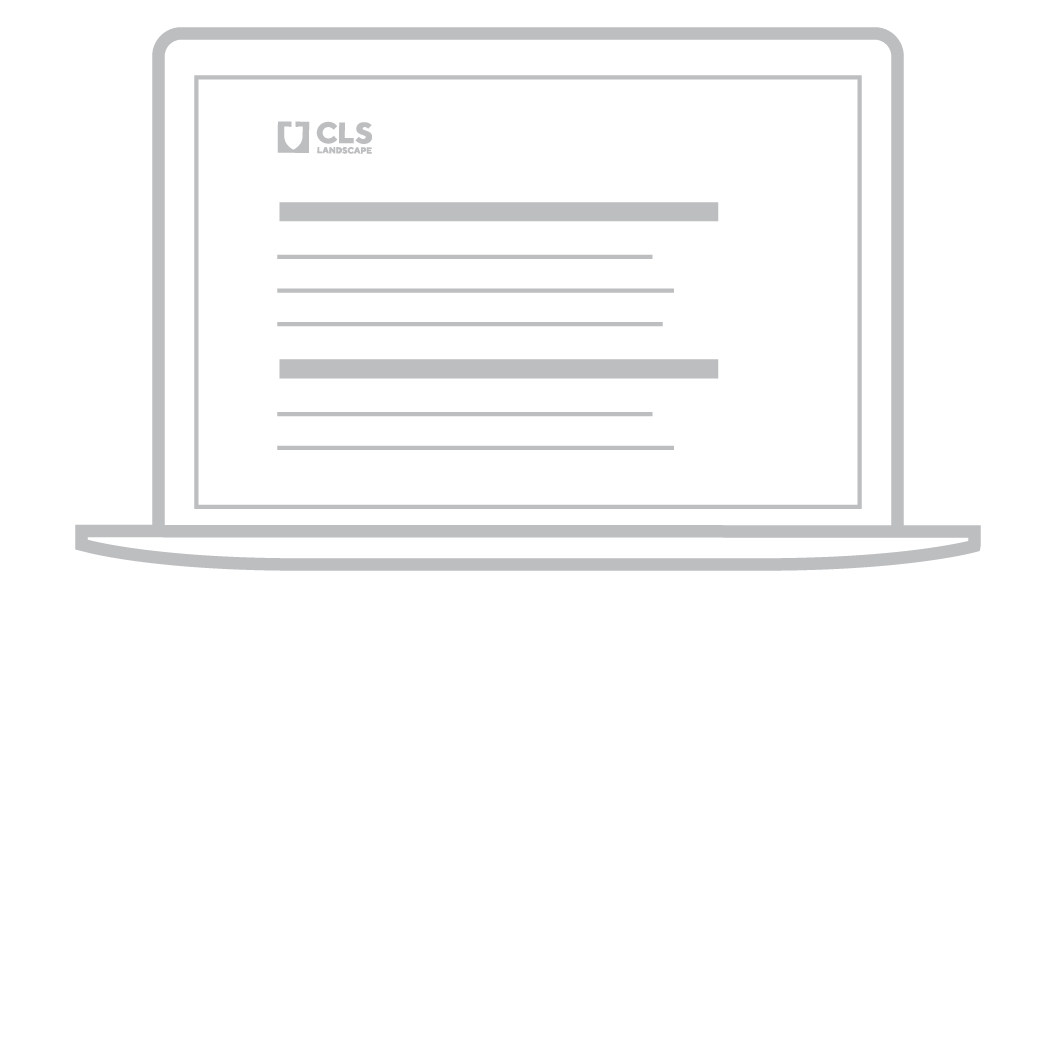 Step 1: Questionnaire 
The first step for any project is the initial questionnaire.The questionnaire is intended to share insight into what is important to you, understand how you envision using the space, the purpose of a new design, budget range and what features you are interested in. Once completed, the questionnaire is sent to our design team, and they will be in contact to schedule the next steps. Step 2: Site Analysis 
We follow up with a consultation phone call to discuss details and to schedule the initial site meeting and analysis. During this first meeting we review your questionnaire together and gather site information. From there we begin creating designs and will have subsequent meetings to review the ideas and create your plan together.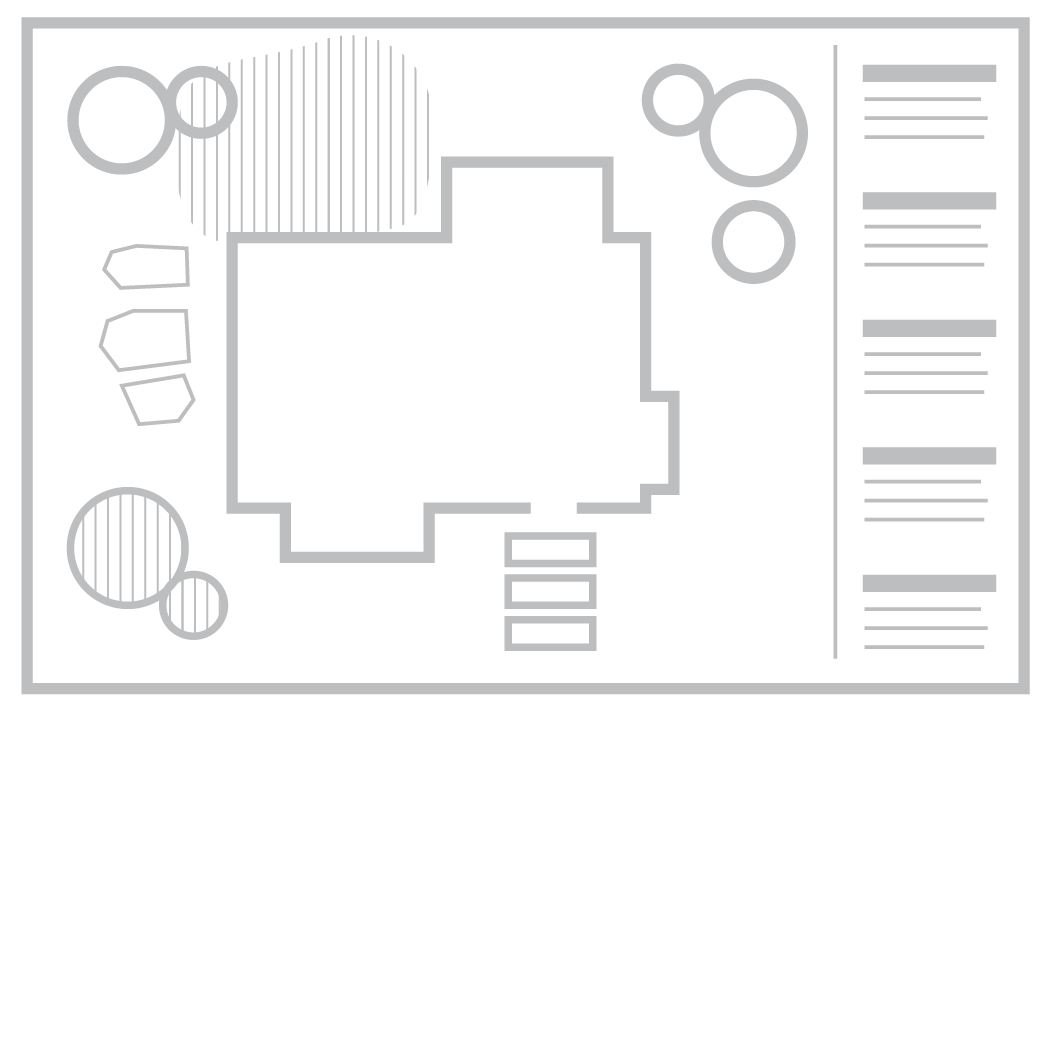 Step 3: Creating A Plan or Landscape Design 
Depending on the size of your project we will either create a plan to sign off on or involve a Landscape Designer at this stage. If your site is a single project then we provide a list of materials and costs for review and sign off. If your site includes multiple projects we recommend creating a landscape design. 
Single project plan, under the 15 - 20K range
Multiple project plan: over the 15 - 20K range
A landscape design includes; drawings and planning views, product selections and quantities 
Sample project costs:
Option A - $2,500:  Front yard with mulch bed, 10 shrubs, a tree and some sod
Option B - $5,000: Option A, plus sod in back and a stone pathway down the side of the house
Option C - $10,000: Option B, plus a completely enclosed fence
Option D - $20,000 and up: Option C, plus defined garden beds in front and back yards, trees in the backyard, lighting, edging and shrubs
Note: Site conditions and product selections can affect the above budget ranges.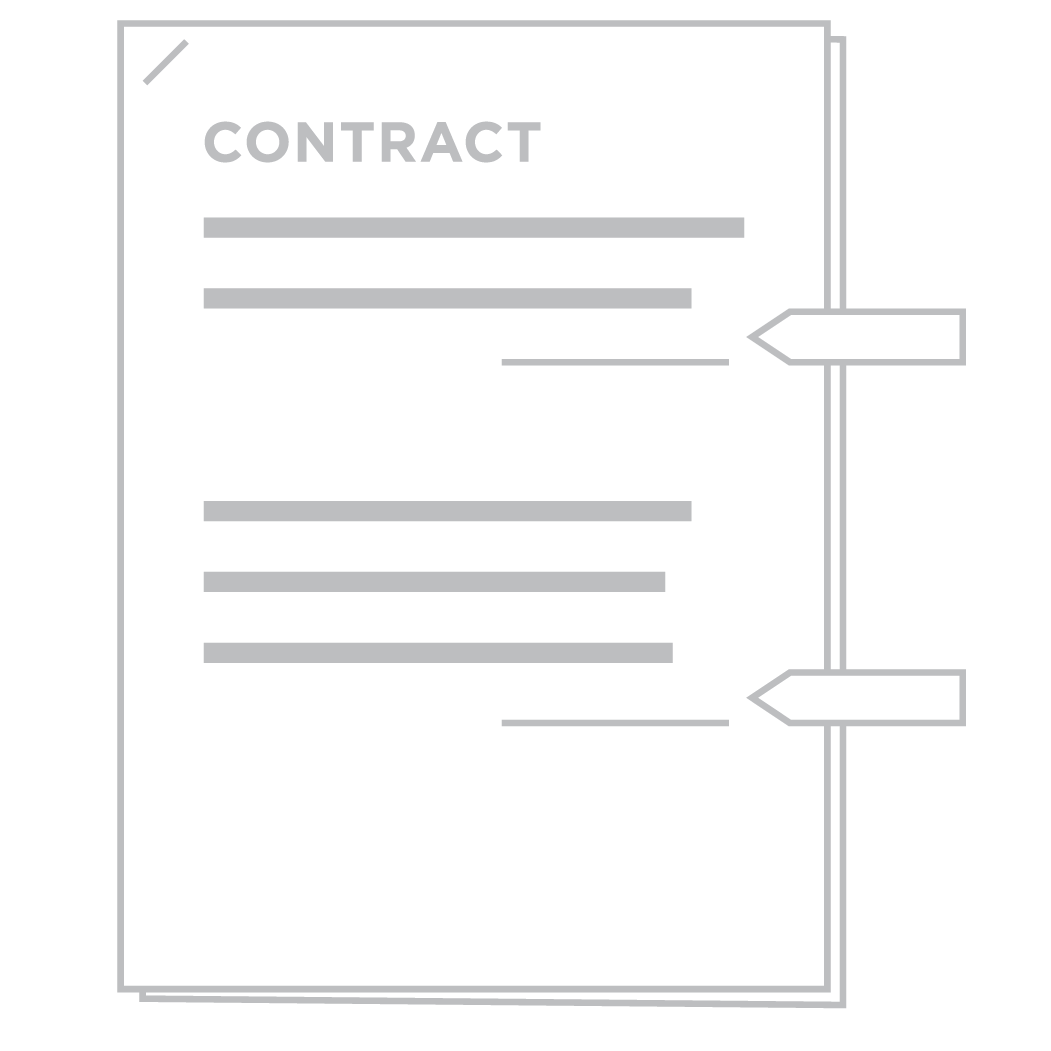 Step 4: Pricing and Contract
Once we have a plan in place the pricing is firm and we send you a contract with all the information for you to review and sign off on. We then schedule the crew and request an initial deposit that reflects the overall cost of the project.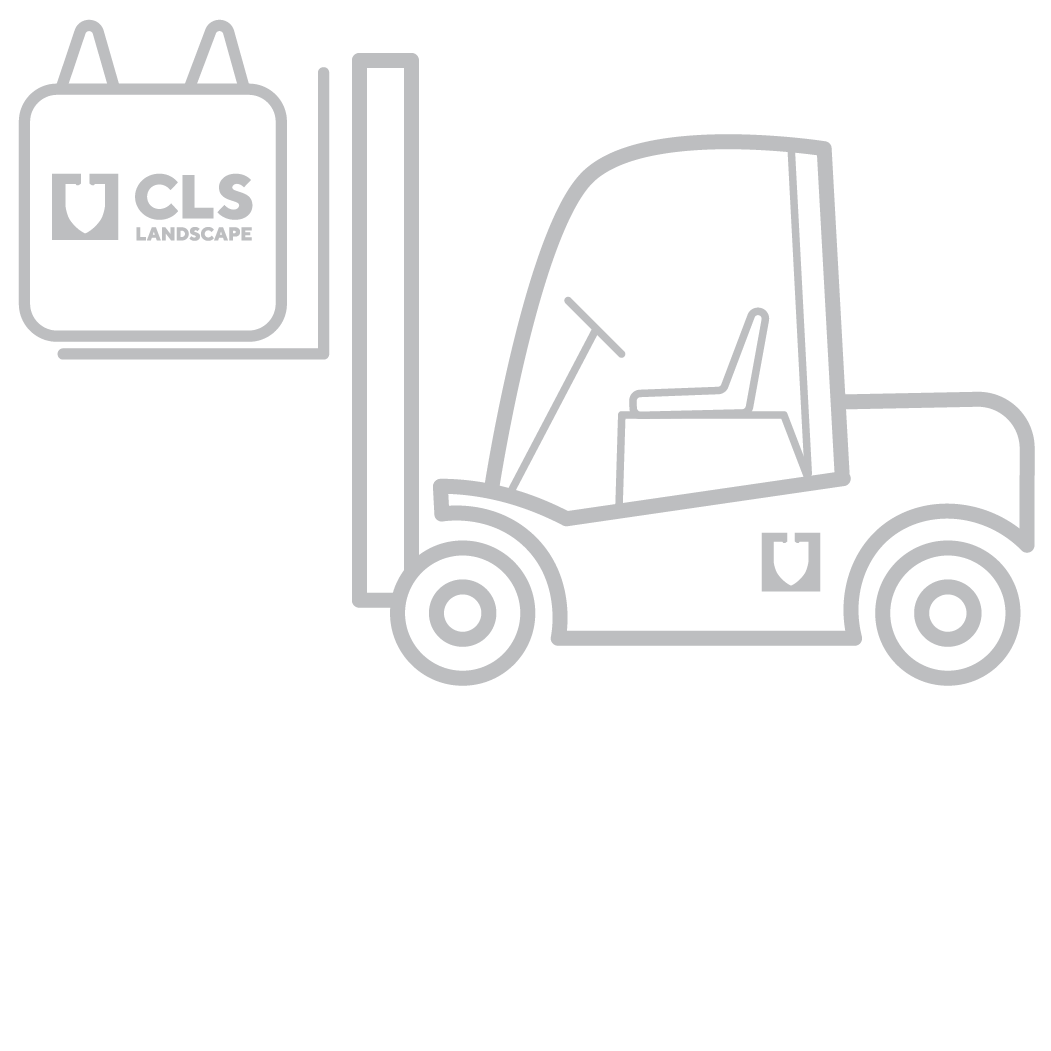 Step 5: Construction
At this stage you meet with the construction or project manager for a walk through of the project requirements. We make phone calls to mark your utility lines, materials are delivered to site and assigned crew begins work.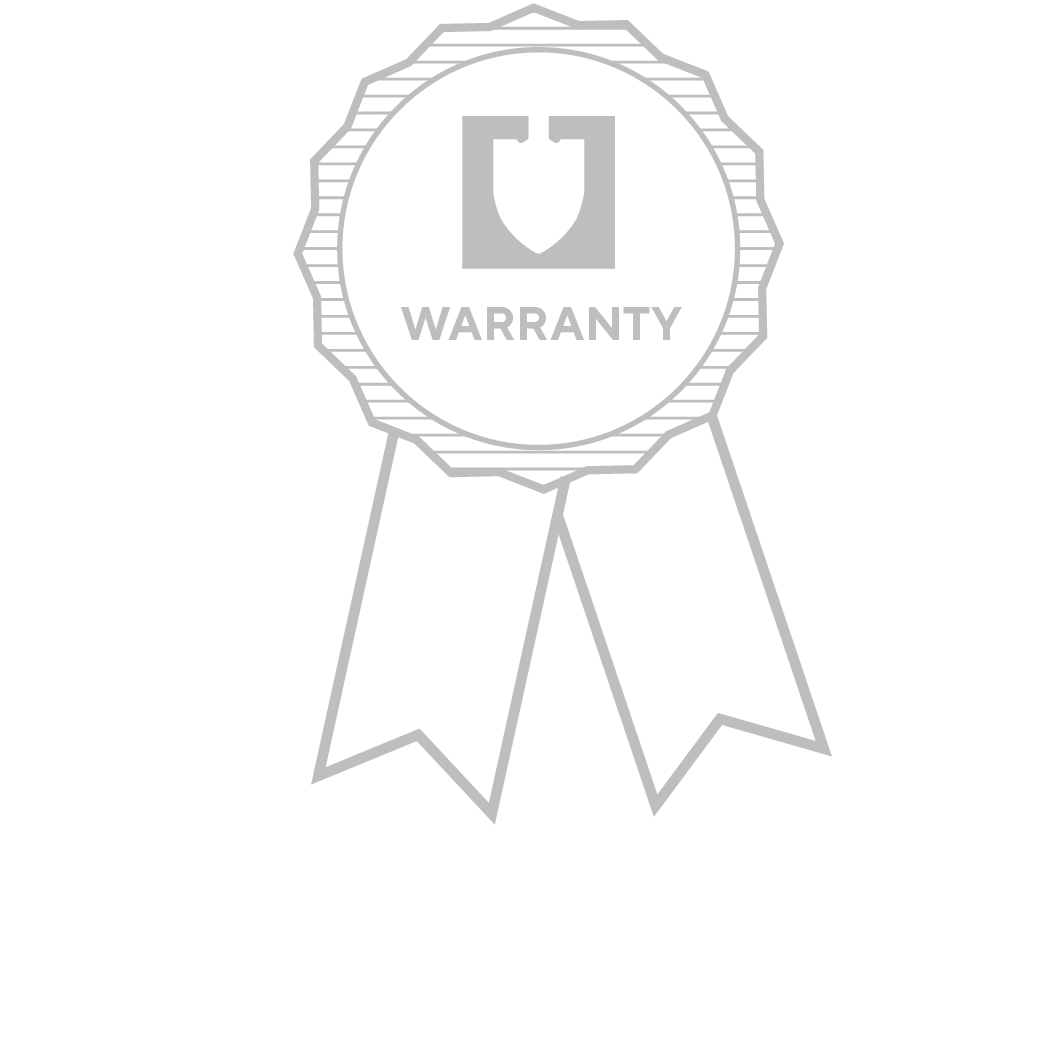 Step 6: Completion + Warranty 
Throughout the construction process we check in to ensure your project is progressing according to plan. After your project is completed your warranty begins and is a period that lasts one year from the final payment. Each product we install has detailed warranties that are outlined in your contract. 
Start by filling out our questionnaire. Or visit www.clslandscapeconstruction.com to learn more!
Landscape Design
Often when we start to think of our dream backyard, we consider all of the aspects that we want to include – plants, a fireplace, a small garden wall, a built in BBQ station – but we have a hard time envisioning how all of those would come together as a final project. This is where professional help comes in handy. Landscape designers have an extensive knowledge of how to incorporate colours, materials, textures, and material into a backyard of any size.
As with any well executed project, the key is to always start with a clear plan. A landscape plan provides you with the opportunity to explore and evaluate different materials and options, and create a design which achieves your project goals and maintains your budget. Starting with a landscape plan will provide you with a clear understanding of what to expect during construction, gives the construction team clear direction to follow throughout the project, and ensures that everyone is on the same page with knowing and understanding your desired end goal to make the project successful.
Packages and Pricing Information
There is a high level of detail and care taken in constructing a landscape design, and as such, there is a cost to the service.Design costs will vary based upon your overall needs and requirements for your landscape projects. 
Do-It Yourself: $500
We offer a Do-It Yourself package that starts at $500. Tailored to create a simple and clear design which you can follow and construct yourself. This DIY package offering includes a site meeting at your property, a black and white to-scale drawing of your design, and a written list of materials and plants included in the drawing.
Custom Package: $650 - $2500
If your landscape needs require more details and specifics, we offer a variety of packages ranging from $650 up to $2500, which provide many layers and levels of construction details and landscape plan components. 
With any of our design packages, you will receive a detailed landscape plan which includes the required information to successfully construct your project. Work typically begins with a concept drawing to explore initial ideas, and then develop that based upon what you like or dislike. On the final drawings, you will see a detailed landscape plan with all of the specific materials for your project, as well as material take off lists which include plant material sizes and quantities, as well as area quantities to help when ordering products. On larger plans, we get into specific construction details, which thoroughly explain how to build the desired feature. These details will vary based upon each project, however they are always at a level in which they can be followed and constructed easily.
Learn more about the process from our landscape designer Tyler - click to view.
If you have any further questions about landscape designs, please reach out to our office at 403-239-0600 or Contact Us through the website.
Frequently asked questions
Q1: When can I expect work to start?
Depending upon the scope of the project, work can start on your project in a few short days, or the design process can take upwards of a few weeks. We want to make sure everyone is on the same page, nothing is forgotten, and that all of your questions are answered before we start to dig. It is much easier to incorporate an outdoor feature into the initial drawings than to try and work it in once work has already began.
While our office is open all year round, it is simply not feasible for us to perform installations when the ground is frozen. Sometimes we get lucky and can start our install season in April and finish in November, depending upon what we are installing. Regardless, our staff are in the office all year round to answer your questions and get you started on your project.
Q2: How long do landscape installations take to complete?
This ultimately depends upon the scope of the job. A simple installation of mulch or ground cover can be completed in a day or two by a small crew, while a patio or walkway can take one week. Throw in a retaining wall, fire feature, or an outdoor kitchen, and the crew could be around for a few weeks finalizing your project. Additions or complications that arise during the installation process will extend the work time. This is why we send out a questionnaire, meet you on site for a walkthrough, and send you an estimate prior to starting work to ensure that everyone is on the same page. We are always just a phone call away if you have any questions or concerns.
Q3: Do you include plants and trees in your landscape designs?
Yes, we do! Being affiliated with Stewart Tree Farms, we have access to a great variety of mature, chinook-hardy trees. With both deciduous and coniferous options there is something for everyone. You can even stop by our yard and hand pick your own trees! We also have several sources for shrubs, flowers, and grasses.
We only supply plants and trees that we know are suitable for the Calgary climate, so you can be rest assured that your plants will not only look great the day that they are installed, but that they will grow well and look beautiful for years to come.
Perhaps you love red flowers, or want a stunning accent tree to put in your front yard. Our design team will be more than happy to work your request into your design. Give us a call and we can start designing the perfect backyard for your tastes.
Q4: What can I expect during the construction period?
Hardscape installations are messy work. There will be mud, but it will be gorgeous in the end. Nearly all of our work produces dirt and dust. For this reason, we advise our customers to keep doors and windows closed and to remove outdoor furniture from the construction area.
Unless your project involves overlaying existing concrete, the first step for a patio installation is to excavate the top layer of soil. The amount of soil excavated will depend on the type of project. Typically, the next step is to install a layer of compacted aggregate, then a layer of bedding sand, then the pavers themselves, and then jointing material spread between the stones to hold everything in place and prevent weeds.
Typically our installers start their days at about 8am and complete the day at 5pm. Our installers will keep your yard as tidy as possible and always clean up before leaving the job site in the evening. They will be courteous and polite while they work, and help to answer any questions you may have about the work they are performing.
Our ready access to the best materials and efficient deliveries combined with a well trained staff ensure that your project will be a success. It's our mission to ensure it!
Q5: What type of landscape construction projects does CLS work on?
We work on all types of landscape projects! From a simple mulch installation, to a driveway install, to a backyard oasis that includes a patio, retaining walls, an outdoor kitchen, and a fireplace – we can do it all.
We follow all industry standards in landscape construction, so you can rest easy knowing the hard work is being performed by experts who are held to the highest standards.