Login
Log in if you have an account
Dont have an account? Register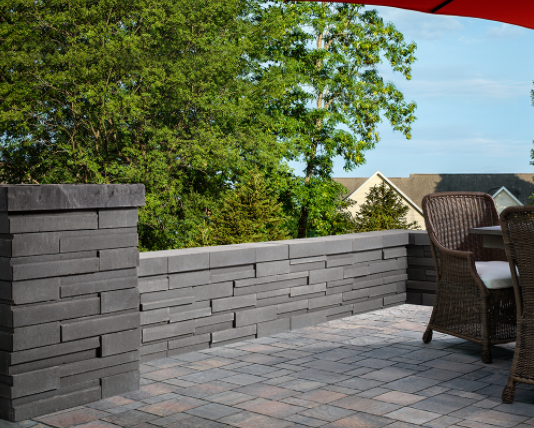 Zenwall

Adopting the principal of a minimalist aesthetic, Zenwall's monochromatic colour palette and unmistakable two-sided finish infuses any outdoor space with linear dimension through simplicity and clean design. ZenWall is suitable for both free standing and retaining wall applications in residential and commercial environments alike while it's interlocking feature and unique profile makes installation virtually effortless.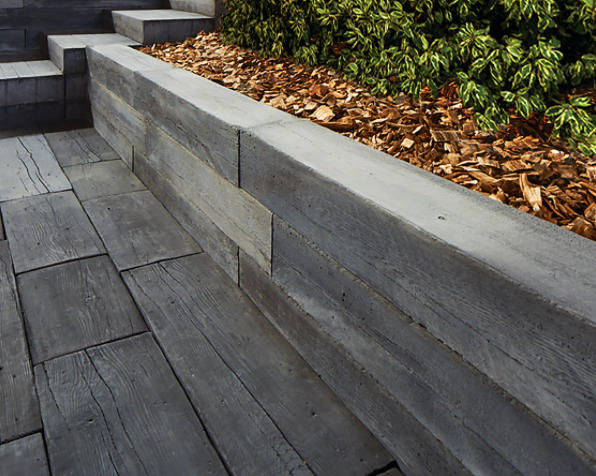 Bridgewood Wall

Bridgewood Wall features a realistic wood texture on each face taken from actual pieces of wood plank. Unlike traditional wood surfaces, Bridgewood Wall will never rot, warp, splinter or fade. It'll never need to be stained or sealed like wood, or crack like stamped concrete. This product is perfect for freestanding walls, small planter boxes and garden walls. Add the warmth and feel of natural wood to your landscape projects with Bridgewood Wall.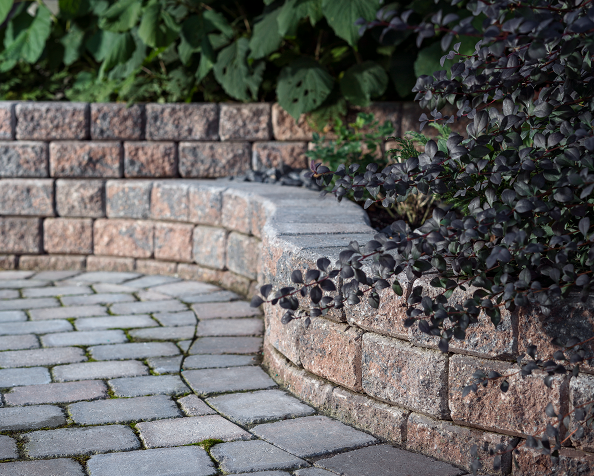 Stackstone/Romanstack

The Stackstone Collection features a 2-sided finish and the self-aligned, tapered stone design provides a structural interlock making straight walls, curves and corners easy to design and build. Maximum allowable height is 2.0 ft. Romanstack offers the same design opportunities but with a Roman tumbled finish.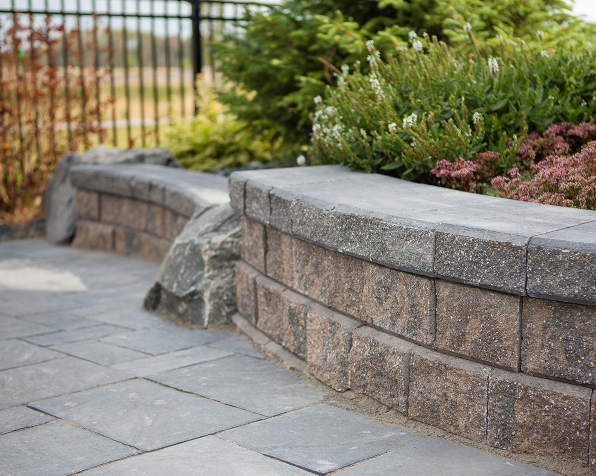 Pisa2

Define your backyard with the distinct edge of our Pisa2 walls. It has a split face look that creates a clean, classic appearance and a tapered design that allows versatility for straight or curved walls. It allows for gravity walls up to 4 feet in height and engineered walls upwards of 30 feet high.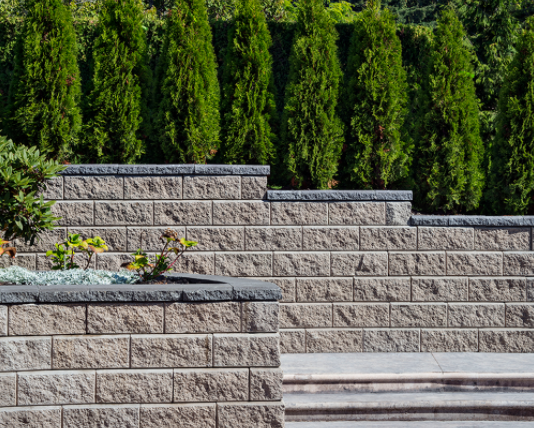 AB Classic Collection

The AB Classic Collection is made for even the most difficult of terrains. It accommodates any design that calls for a larger stone. The blocks within the collection can be used on their own or combined for beautifully weaved Ashlar patterns for dramatic hardscape treatments or simple projects that enhance the beauty and character of any outdoor space.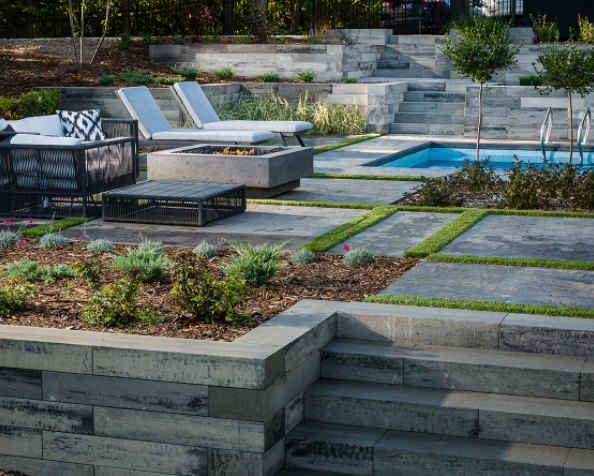 Architextures

Architextures is the latest large format, contemporary retaining wall from Barkman. It's built to handle the most demanding landscaping challenges, and designed to fit seamlessly in the most modern of spaces.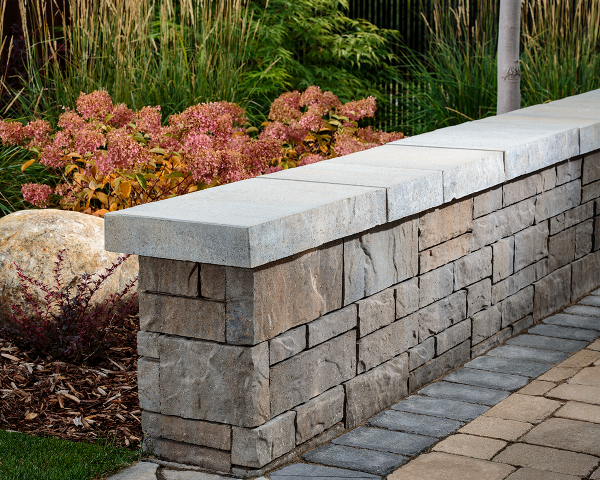 Tandem Wall

Tandem Wall System provides the appearance of natural stone. The innovative and versatile modular wall system can be used to create attractive, curved or straight retaining and freestanding walls in both residential and light commercial hardscape projects.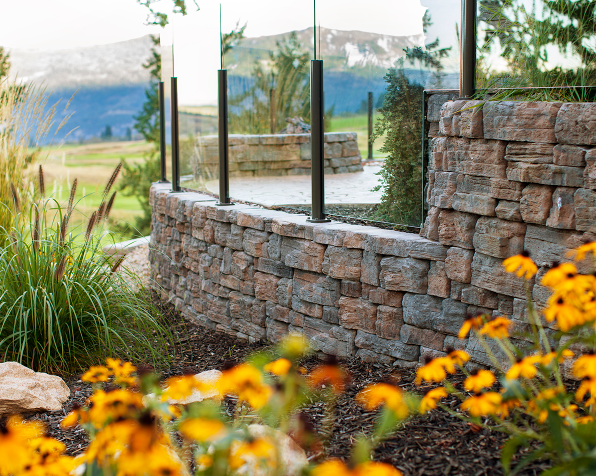 Belvedere Wall

With multiple sizes and 64 unique stone textures, Rosetta Belvedere walls can help you recreate finely crafted stone walls that can create an impact for many years. Its front and back surfaces have a highly natural weathered texture, which allows it to be used for two-sided freestanding walls. It's the ideal choice for garden retaining walls, seat walls, enclosure and tiered walls, firepits, outdoor kitchens and more.