Login
Log in if you have an account
Dont have an account? Register
Professionals
Our goal is to make supplies the easiest part of your day.
Estimate and order online
You have a lot on the go with projects to run, and clients to keep happy. The last thing you want to wrestle with is trying find the product you need and spending time trying to estimate the cost of it once you've found it. We want to take that hassle out for you so we've made it easier than ever!
Read this article to learn how we can help you quickly estimate and find the product you need. 
Check out our material needed calculator on our homepage
Give us a call at (403) 239-0600 or send us an email here to talk to our team and get the right supplies for your next job.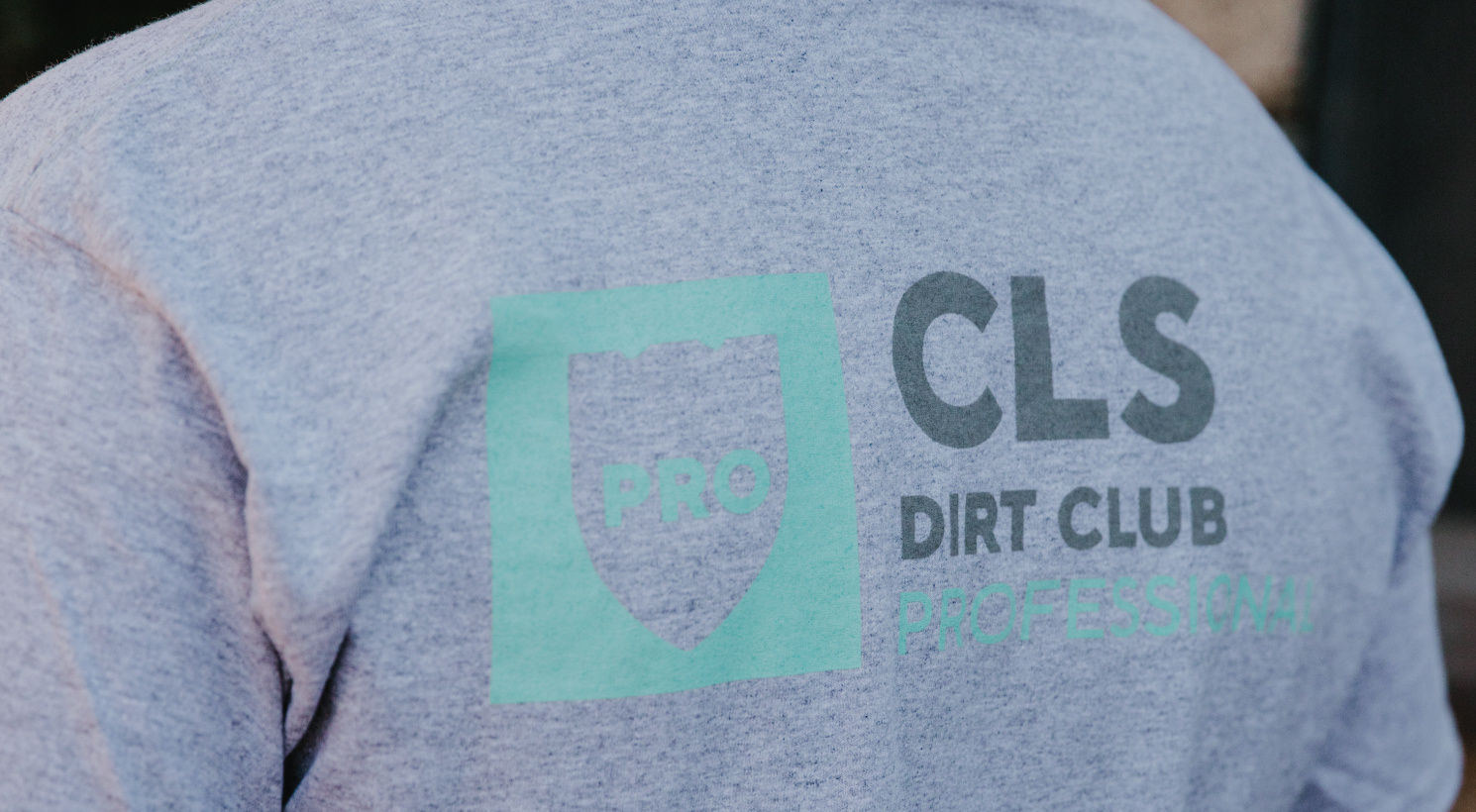 Dirt Club Pro
Join our loyalty program and earn 1 point for every dollar spent and get rewards after spending $1,000. Make a purchase to qualify for the club! Ask us in-store for details.
Contractor Pricing List
Email us to see if you qualify for contractor pricing. 
Product Knowledge Events
We run events for landscapers on the latest installation techniques and products. Email us to get on the list!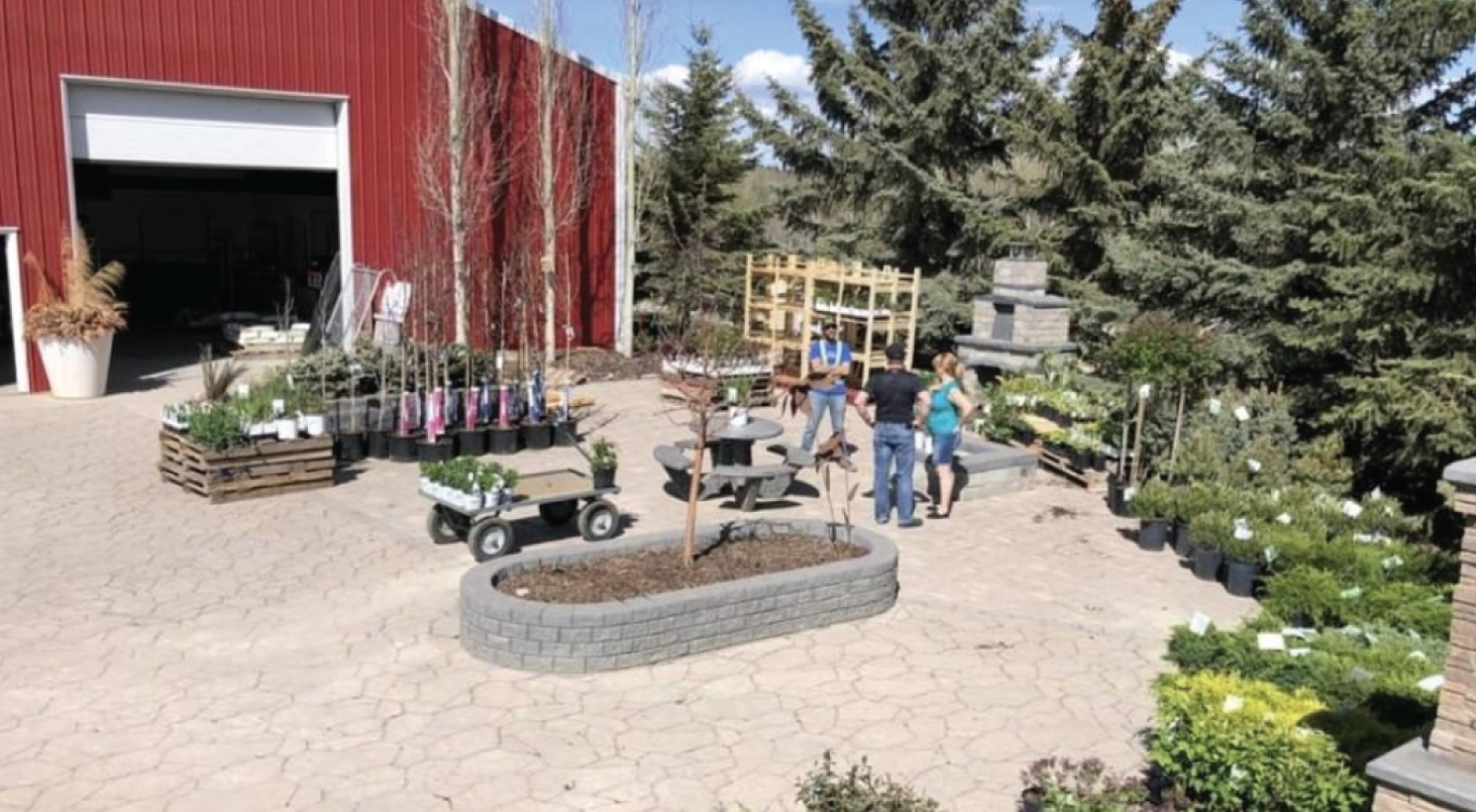 Product Selection
Seeing a landscape design for the first time is always exciting, but it can be hard to imagine how that design will look completed in your own yard. Clients want to be able to see the products that will be used in their new landscape first hand. That's why we carry a lot of our stock at our stores; we want you to be able to bring your clients to see the products you'll be using to bring their yard dreams to life. 
Testimonials
CLS has been my supply partner basically since day one of starting my landscaping business and it's always been a very smooth partnership. We will get our supplies from a few different shops depending on the location of the job, but the relationship I have with CLS as a business owner is something I really value and why I go there most often. I feel like they're always very diligent in their work and put their customers first.
Patrick, Charter Landscapes
I have done well over 100 projects with CLS now as a subcontractor and horticulturist and will absolutely continue to. They really value community and relationships so I know that they'll always be fair in pricing and thorough in service. I know that the product I get from them is high quality and I feel good about using their supplies to take care of my clients.
William, Renaissance Landscapes
Great Service from Mason, Kaylee, Sean and team at CLS this season! I really appreciate that you guys are constantly educating me on all of your products. You guys really made it possible for me and my team fully to move into the landscaping space this season.
Jeff Tatebe
I've seen all different facets of this business from growing up on a ranch to working at the Calgary Zoo in horticulture to now running my own landscaping company and I can honestly say few companies match CLS in their level of customer service. We build outdoor living centers, peroquas with night lighting, fire bowls and create a lot of hardscapes and living centres so I use CLS for a lot of my supplies and always find it a great experience. Every time I go in, I feel like the only customer.
Ron, Ananda Landscapes