Login
Log in if you have an account
Dont have an account? Register
If you're looking for a way to add to your front yard curb appeal or a beautiful accent for your backyard oasis - Boulders from CLS Landscape Supply are the perfect accent rock option. Our three types of boulders – Rundle, Kootenay Rustic and Moyie Lake – come in various colours and accent hues that will perfectly accent any landscape. If you're ready to add some grandeur to your landscaping, we have the perfect boulder for you!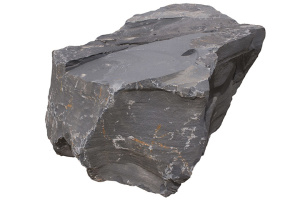 Rundle Boulders

Rundle Boulders come in rich browns and dark black colours. This is a boulder that can't be missed on any landscape.
Kootenay Brownstone Boulders

Kootenay Rustic Boulders are dark grey in colour with rust accents and are primarily used for retaining walls due to their tough exterior.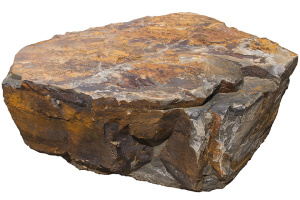 Moyie Lake Boulders

Moyie Lake Boulders in soft purples, browns and greys make this rock one of a kind.
Have more questions? Check out our FAQs on Natural Stone here.
Boulder Sizing
Boulders vary significantly in size and weight, and the cost of each boulder is dependent on its weight. Typically, one cubic foot of stone weighs 165lbs. Therefore, a rock with the dimensions 12"x12"x12" would weigh 165lbs. If you would like to stop by our Bearspaw location at 30034 Township Road 254B you can view the stones that we have available, and our staff will help you choose the right ones for your project. This can be easier than guessing what weight of boulder you want. Once the boulders you've selected are weighed up, we will take payment and schedule your delivery at a time convenient to you.
Bulk Boulder Orders
Occasionally, we get requests for large quantities of boulders to be delivered. (We're talking 30 tons or more!) While we are more than happy to fill these orders, a few logistical challenges are involved. So, we have created this FAQ to help answer any questions you may have. We want to ensure that every delivery goes smoothly - this often includes sending your materials directly from the quarry to your job site.