Login
Log in if you have an account
Dont have an account? Register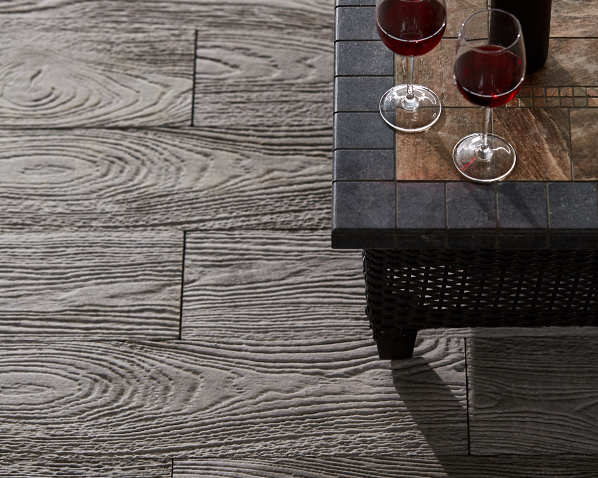 Arbourwood

Arborwood recreates the look of Barkman's popular Bridgewood and Terra Nova wet cast slabs using the dry cast manufacturing process. The result is a more economical, wood textured slab modelled after rough wood planks. Unlike traditional wood surfaces, Arborwood will never rot or warp and is easier to care for over time. Arborwood is ideal for residential applications like pool decks, paths and patios.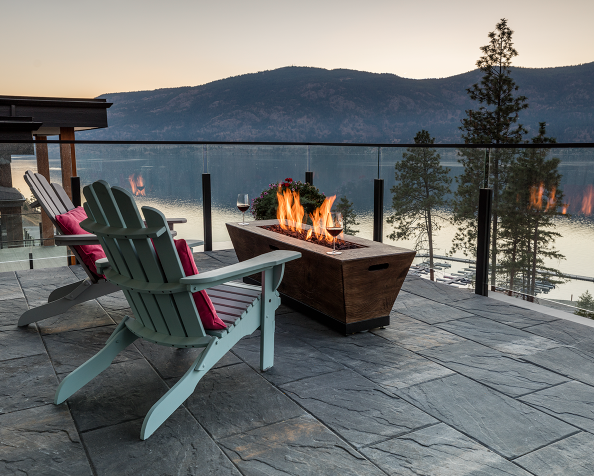 Lexington Tile

The Lexington Tile is a premium slab with variated colours integrated into the mix. Primarily for patios and walkways, this tile is a striking addition to any landscape and is available in three dynamic colours that will be sure to make a bold impression.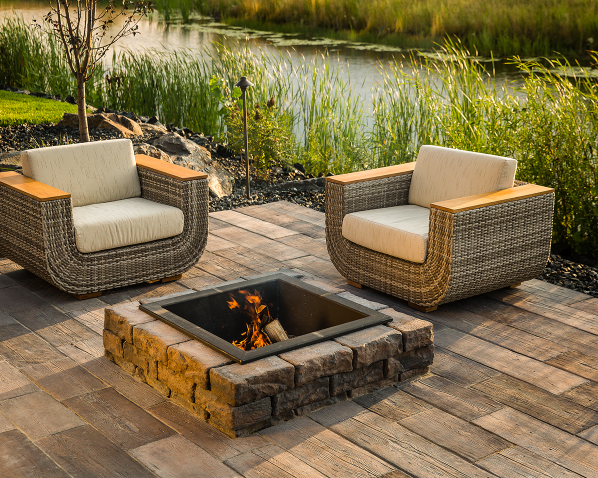 Bridgewood Slab

Bridgewood, Barkman's new premium slab has all the beauty of wood and the durability of concrete. It features a realistic wood texture created from actual wood planks. Unlike traditional wood surfaces, Bridgewood will never rot, warp, splinter or fade. It'll never need to be stained or sealed like wood, or crack like stamped concrete. Add the warmth and feel of natural wood to your landscape projects with Bridgewood.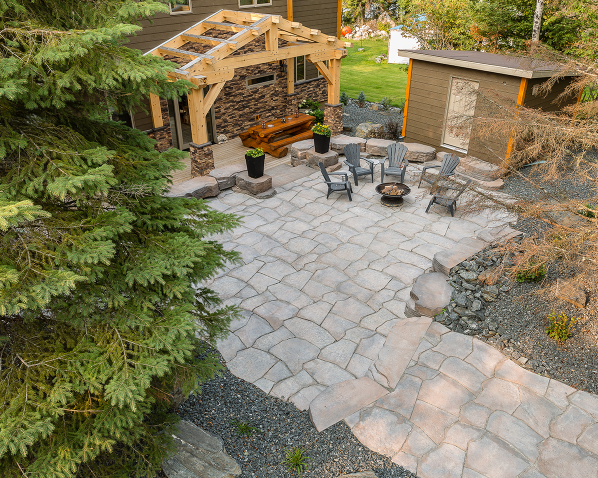 Grand Flagstone

The look of large natural flagstone without the hassle of fitting all the different pieces together. Rosetta Grand Flagstone is the perfect solution for creating a natural look in your outdoor living space. It maintains the attractive texture and scale of large natural flagstone but can be laid in an easy-to-install pattern. Each slab's thickness is consistent, making for a quick install and is perfect for patios, pathways, pool decks, outdoor kitchens and more.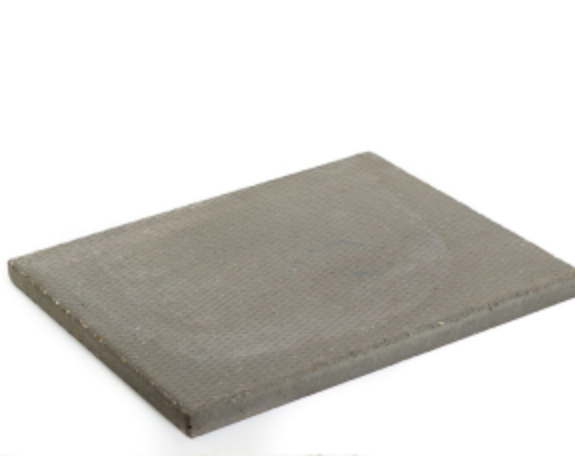 Belgravia Sidewalk Slabs

Belgravia Sidewalk Slabs are a traditional grey concrete slab that are available in a 24″ x 24″ square or a 24″ x 30″ rectangle. They can be used for sidewalks, pathways and stepping stones.