Login
Log in if you have an account
Dont have an account? Register
Sidewalk Blocks
Looking for an alternative to poured concrete for your sidewalks and pathways? Sidewalk Blocks from CLS Landscape Supply are the perfect option! These large, durable pieces of concrete come in a variety of patterns, textures and colours so that you can find the perfect look for your home. Whether that's traditional grey stepping-stone blocks or Barkman's premium wood-textured Bridgewood stamped slabs. Plus, Sidewalk Blocks are easy to install and ready to walk on right away, so you can enjoy your new walkway in no time!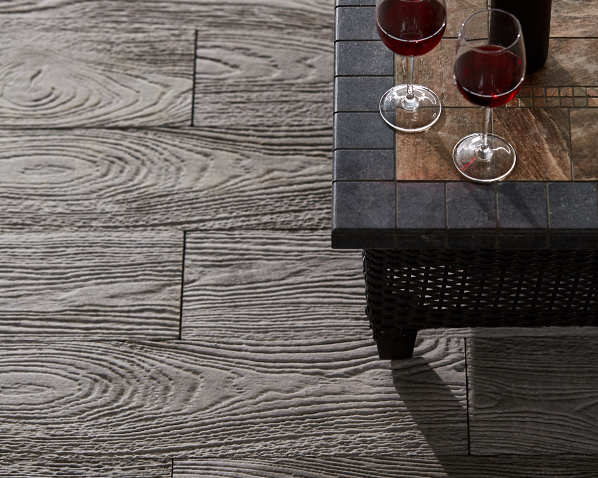 Arbourwood

Arborwood recreates the look of Barkman's popular Bridgewood and Terra Nova wet cast slabs using the dry cast manufacturing process. The result is a more economical, wood textured slab modelled after rough wood planks. Unlike traditional wood surfaces, Arborwood will never rot or warp and is easier to care for over time. Arborwood is ideal for residential applications like pool decks, paths and patios.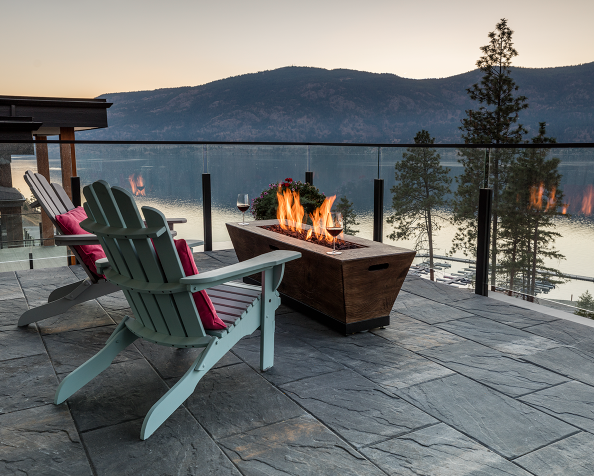 Lexington Tile

The Lexington Tile is a premium slab with variated colours integrated into the mix. Primarily for patios and walkways, this tile is a striking addition to any landscape and is available in three dynamic colours that will be sure to make a bold impression.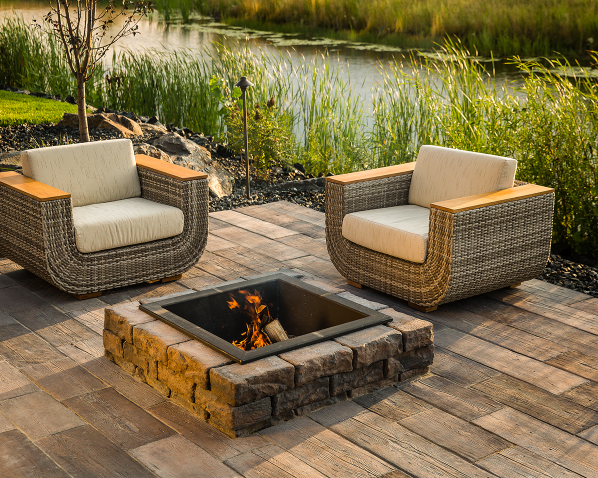 Bridgewood Slab

Bridgewood, Barkman's new premium slab has all the beauty of wood and the durability of concrete. It features a realistic wood texture created from actual wood planks. Unlike traditional wood surfaces, Bridgewood will never rot, warp, splinter or fade. It'll never need to be stained or sealed like wood, or crack like stamped concrete. Add the warmth and feel of natural wood to your landscape projects with Bridgewood.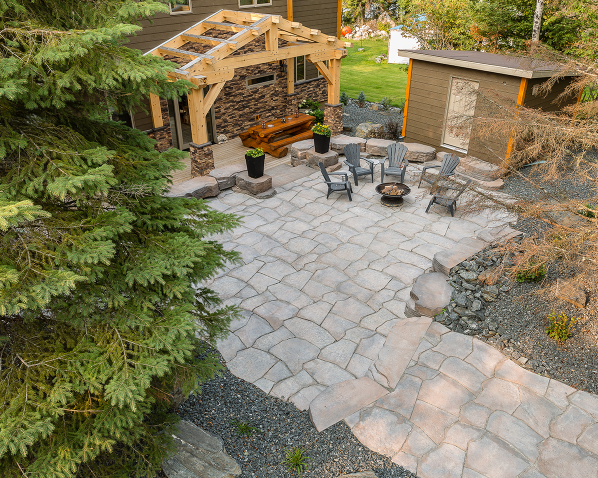 Grand Flagstone

The look of large natural flagstone without the hassle of fitting all the different pieces together. Rosetta Grand Flagstone is the perfect solution for creating a natural look in your outdoor living space. It maintains the attractive texture and scale of large natural flagstone but can be laid in an easy-to-install pattern. Each slab's thickness is consistent, making for a quick install and is perfect for patios, pathways, pool decks, outdoor kitchens and more.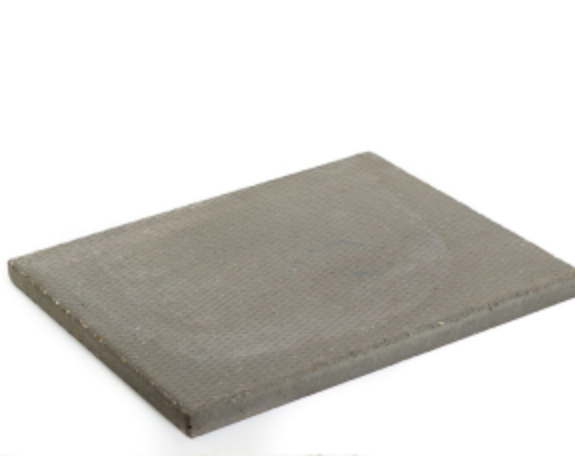 Belgravia Sidewalk Slabs

Belgravia Sidewalk Slabs are a traditional grey concrete slab that are available in a 24″ x 24″ square or a 24″ x 30″ rectangle. They can be used for sidewalks, pathways and stepping stones.
Laying Sidewalk Blocks versus Pouring Concrete
Poured concrete is typically less expensive to install at first, but it usually evens out when you look at upkeep costs and appearance. Concrete will have cracks, regardless of whether you use a patterned or brushed finish, and these flaws are virtually impossible to repair without being noticed. Sidewalk blocks may occasionally fracture, but they simply need to be removed and replaced to repair the affected area.
Stamped concrete is a more hazardous slipping surface because it is a larger continuous slab with only a few joints, limiting runoff. On the other hand, sidewalk blocks allow snow and rain to flow readily between the gaps. Another thing to think about is that stamped concrete takes a few days to fully cure after installation, whereas blocks are ready to use almost immediately. Visit our Knowledge Center for more considerations.
Ordering Sidewalk Blocks
Sidewalk Blocks are ordered by single unit and vary in size from product to product. The product descriptions on our website provide you with the average size and square footage for the single Sidewalk Blocks and a full pallet of product. Our Customer Service team is also happy to help you determine the quantity needed for your next project at any of our three Calgary-area locations once you have your area details. Want product delivered straight to your backyard or project site? Find out about our Delivery Options here.
Do You Have Product to see On Site?
Yes! We stock a large assortment of the most popular products from Barkman and Expocrete. Our yards are also equipped with display boards from the manufacturers that we carry, and we have catalogues that you can browse through at your leisure. Our Bearspaw yard even has a patio, garden boxes, and fireplaces built out of some of the products we carry, so you can see them installed!