Login
Log in if you have an account
Dont have an account? Register
Our Story 
CLS Landscape is built on the foundation of the relationships we have created with our community, customers and employees. As we've grown over the past decade, we've put together a team that is driven by diligence, craftsmanship and a passion for what they do. We truly believe that collaboration is the key to success and are committed to working with our clients to see their vision for their outdoor living space brought to life.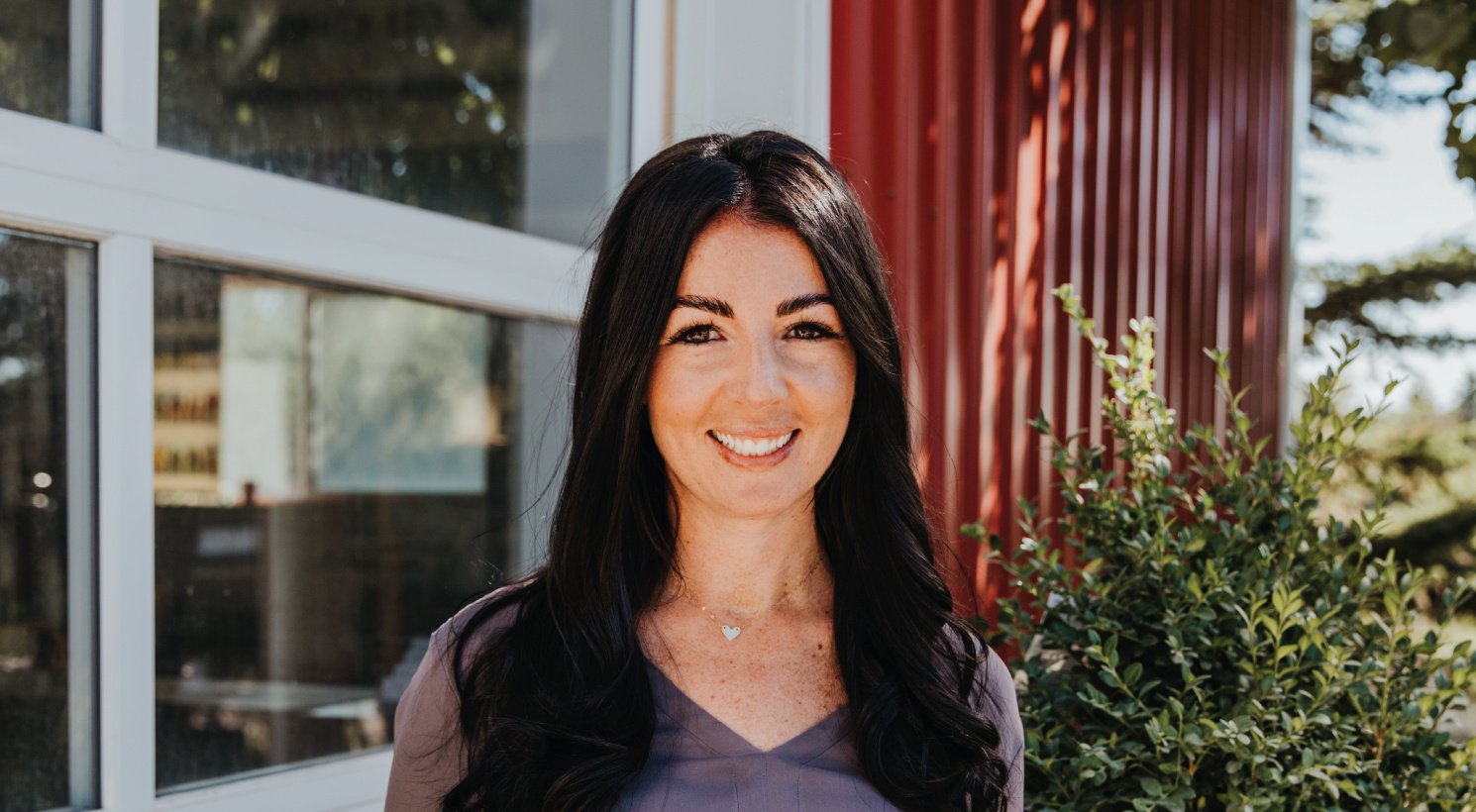 Janelle Leary BBA, BBE
President & Founder
As one of the founders of CLS, Janelle has been leading the team since they started. She focuses on the management of CLS, but don't be surprised if you see her hop in the loader to help load up some mulch in the yard. Janelle loves collaborating with clients and working with the CLS team to exceed customer expectations. One of the favourite parts of her job is seeing a customer's vision come to life. Behind the scenes, Janelle makes sure that everyone on the CLS team feels like part of the family. One of the best pieces of advice Janelle says she ever got was that discipline equals freedom. That's why when she's not working hard at CLS she enjoys travelling the world and raising her three kids with her husband and business partner Cooper.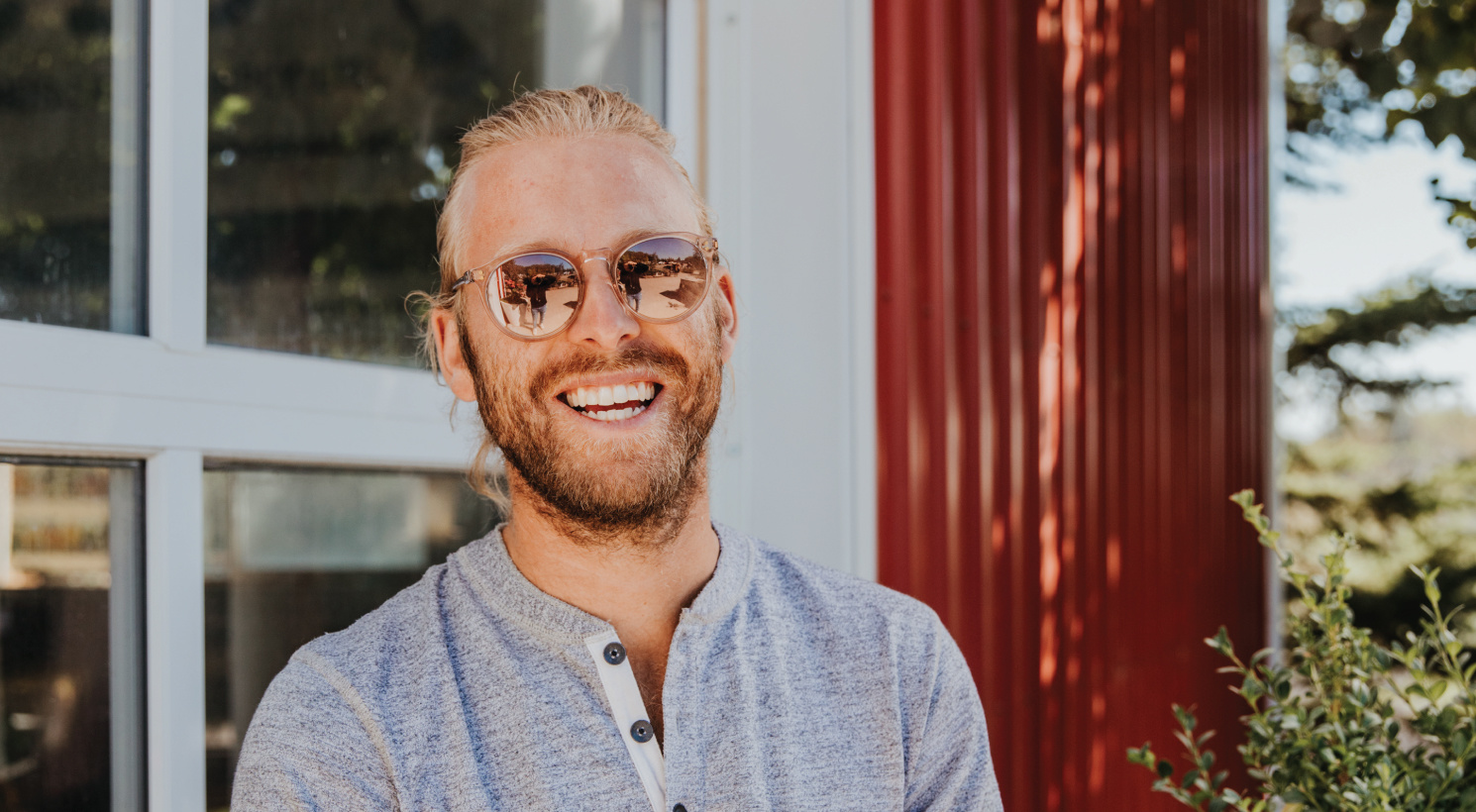 Cooper Leary BBA, BBE
Vice President & Founder
As a self-proclaimed CLS superhuman, Cooper shares his love of providing world-class customer service with CLS co-founder and his wife, Janelle. Together they're a customer service power duo and proud parents to three girls. You can find him in all parts of the business: on-site with the construction crew, working with customers or helping Janelle with management. When he isn't fulfilling his role as the funniest CLS team member you can find him enjoying a round of golf or travelling with his family.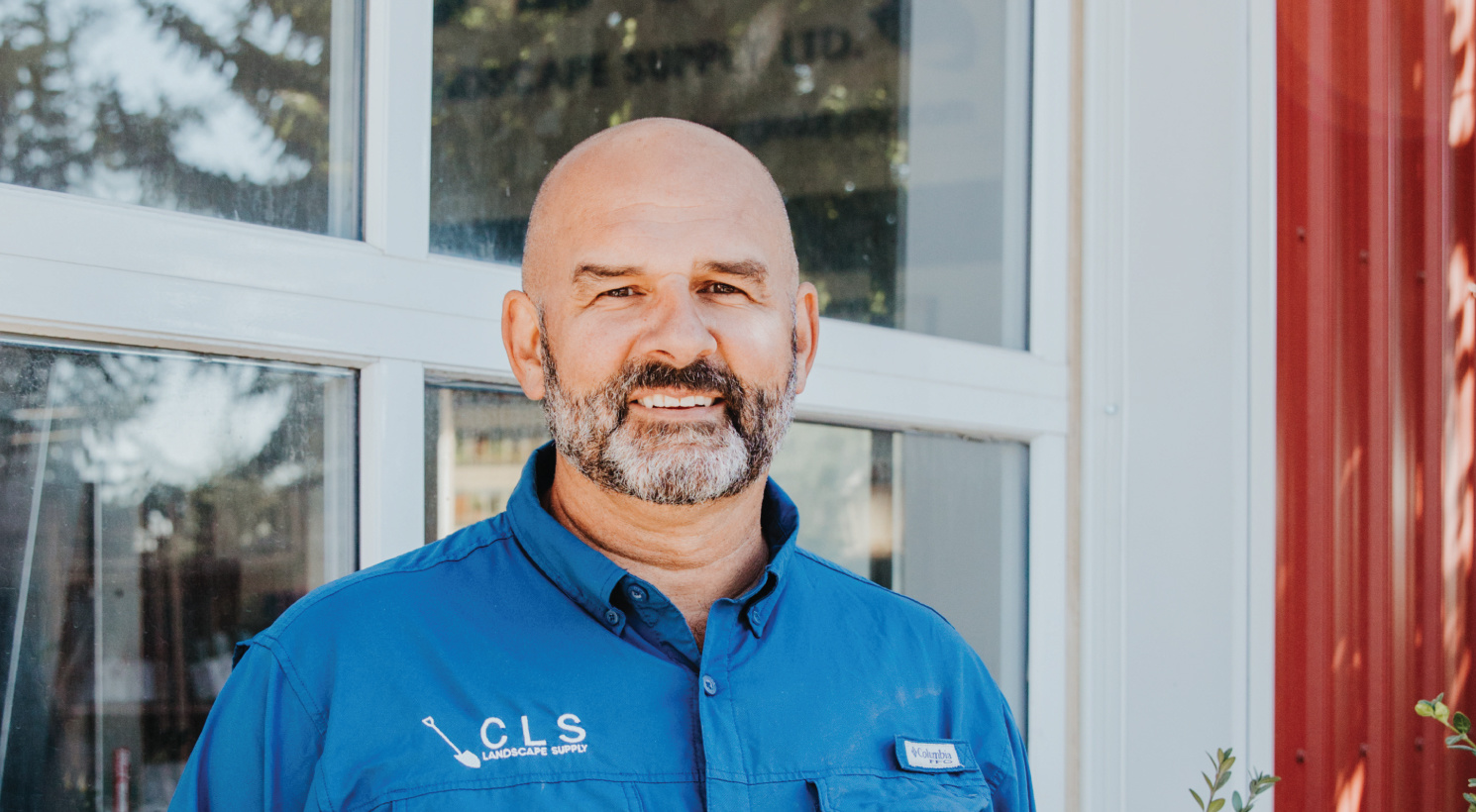 Scott Flegel
Construction Manager
Everyone has "a guy" they can rely on for all things construction. With 25+ years of experience in construction project management, Scotts our guy. He manages all aspects of install operations, construction staff, equipment and client interaction on projects. Helping clients realize the full potential of their outdoor living space gets him giddy, along with thinking about his favourite Dave Mathews concert at the West Palm Beach Amphitheater and of course spending time with his wife and twins. Oh, and maybe BBQ ribs too. Scotts best piece of advice? It's not a problem until it is a problem, don't focus on the negative.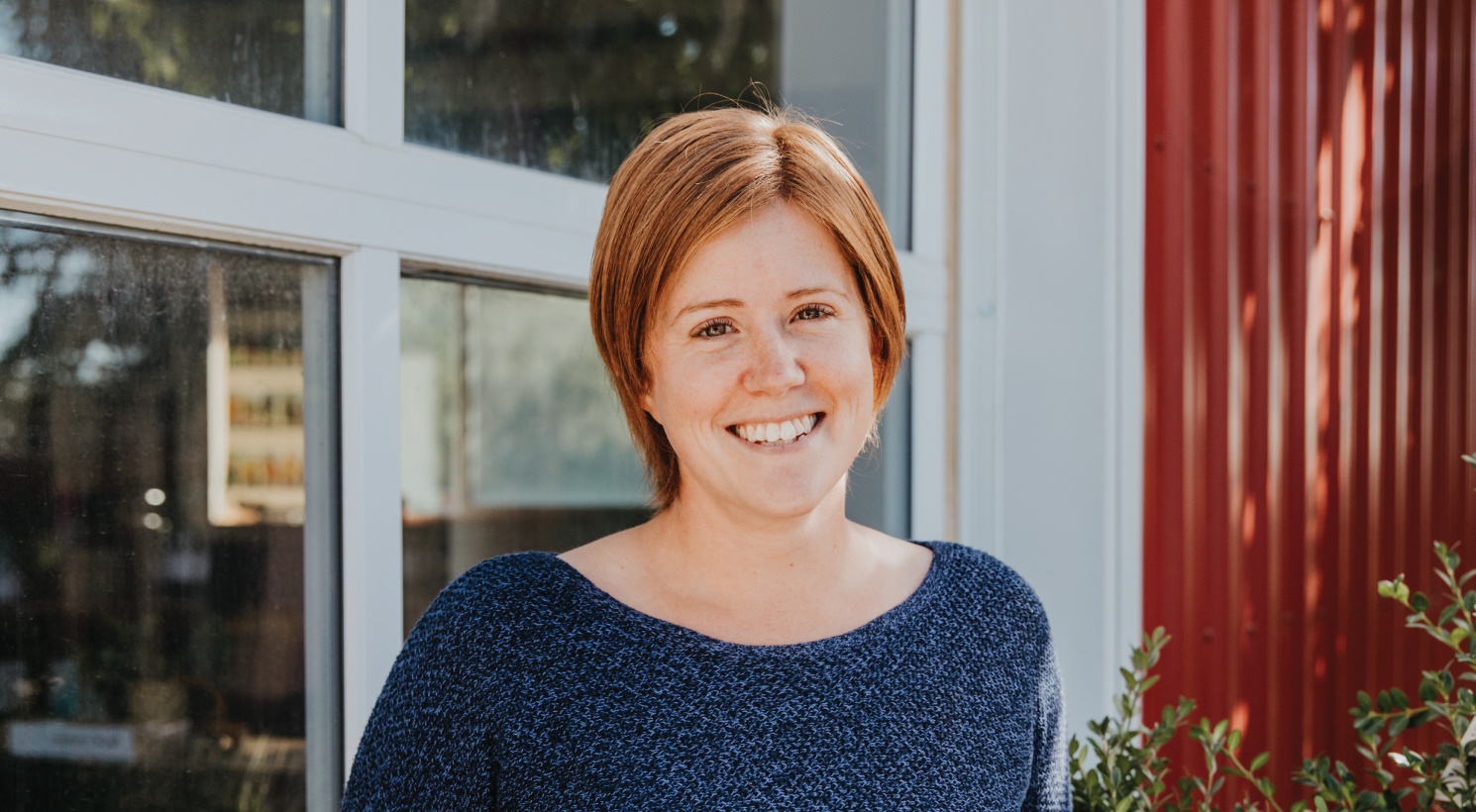 Kaylee Stanlick
Location Manager (Bearspaw)
Being a left-brain thinker, Kaylee enjoys the math and logic behind executing a landscape project. She loves working out all of the details of a project with our contractors and customers and seeing the final product. Her favourite part of working at CLS is seeing our regular contractors and repeat customers, giving her a chance to catch up and chat about exciting new projects. But she doesn't mind driving around in a loader, digging into giant piles of dirt and rocks, and dumping product in trucks- honestly, who wouldn't? During her spare time, you can find her hanging out with her family, including her cat Elvis and tending to her many house plants.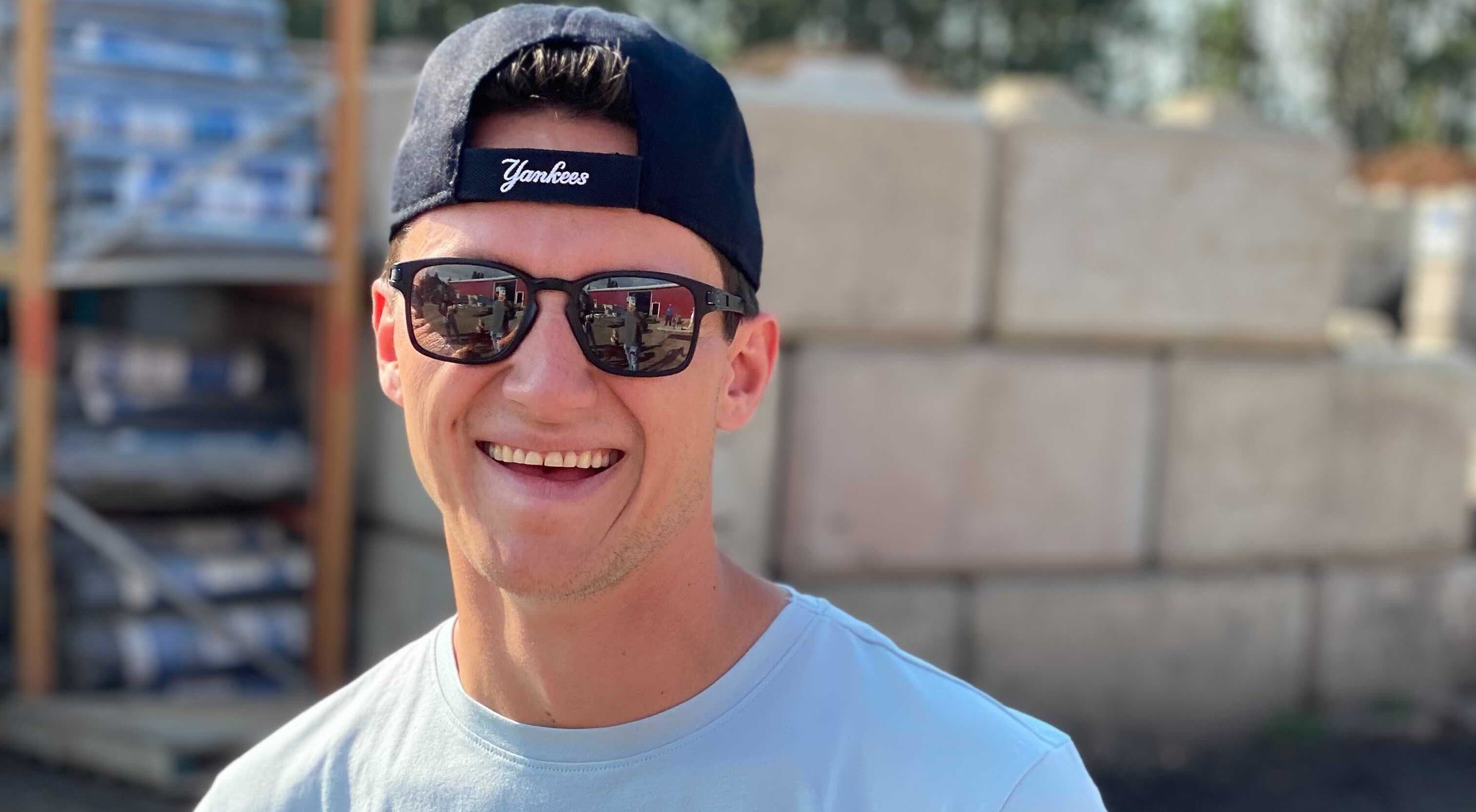 Brenden Stock
Location Manager (Springbank)
Brenden brings a ton of experience in landscaping installations and product knowledge to help customers at our Springbank location. He is the customer service lead and ensures everyone has a welcoming and positive experience. In another life, Brenden was a competitive bodybuilder. You can put his strength to the test next time you need help lifting something in the yard. (Just kidding - kind of!) He even wrote a book about his struggles with body image that we hope to see hit the shelves next year!