Login
Log in if you have an account
Dont have an account? Register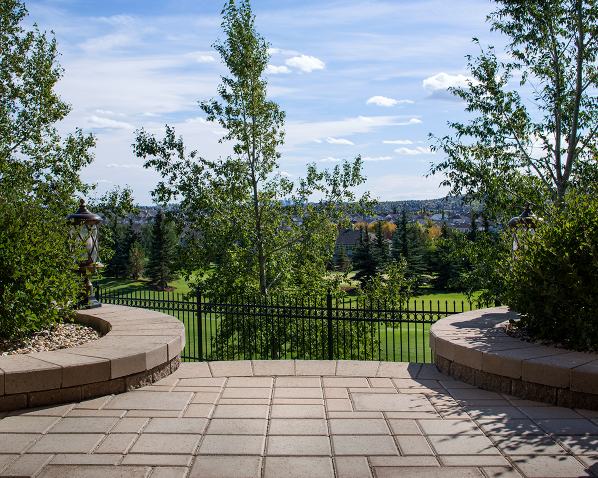 Holland Collection

With its simple shape and utilitarian appeal, the Holland Collection offers exceptional strength and durability combined with a range of captivating colour blends that add to its popularity. Basic in form, its clean, modular shape coupled with its Interchangeability makes possible a myriad of applications.v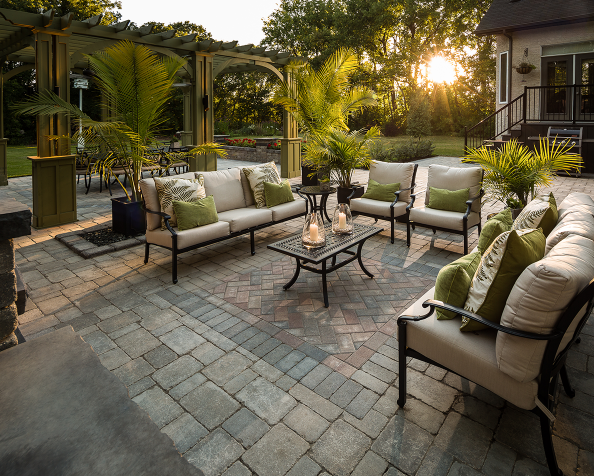 Roman Paving Stones

Whether you're planning to update your driveway, walkway or backyard patio, Roman pavers add another dimension to your already thriving home landscape. The Roman paver is one of our most multifaceted styles, available in a variety of timeless colors and created with a tumbled aesthetic to help create your very own Italian paradise.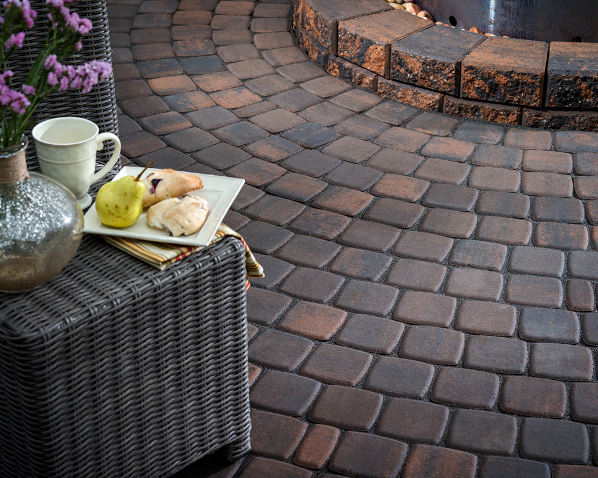 Cobble Collection

Inspired by old European streetscapes, the Cobble Collection brings beautifully weaved patterns to patios, walkways and plazas. The pavers can be used on their own or mix and matched by size and colour.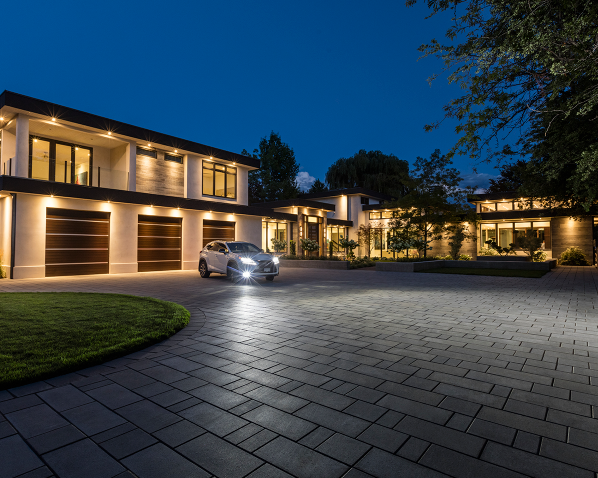 Broadway Paving Stones

Broadway is a large profile paver suited for nearly any application. Its sleek and contemporary design lends itself to beautiful paths and patios.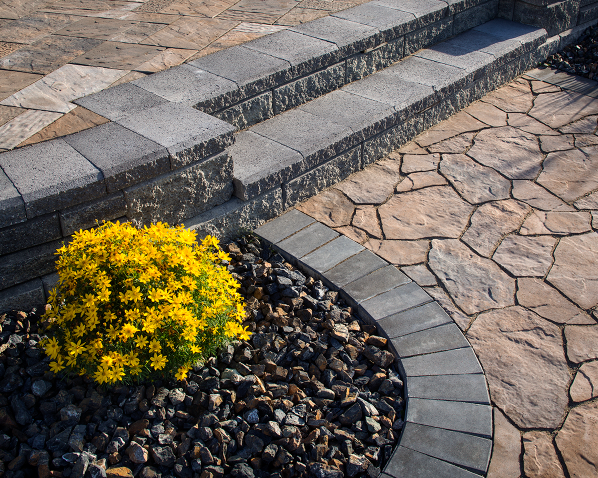 Mega-Libre

Mega-Libre offers the irregularity of the edges offers a natural looking edge and profile similar to flagstone without cutting. With its dimpled surface and unique colour blends, Mega-Libre is the perfect stone with no detectable pattern.